What is working out in the field? What is getting results? We asked members of your Advisory Council what is working in their region. Here are some of the updates they shared with us.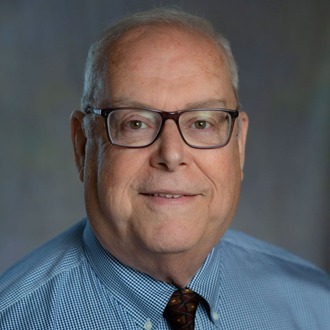 We continue to reach out to Building Officials with offers to educate them and make them more aware of codes involving Elevator Hoistway Protection against smoke migration. This has turned up a number of projects where we are able to insert Total Door Systems as a solution for code compliance.
 – Gary Deter
Using the new Construction Connect system that Jack Robbins and Candace Kitchen have put in place, we have been able to reach out to code officials in our territory.  It lets us offer them a solution for their buildings to meet the fire codes as required by their local laws.
Also, following up with the individual attendees from Jack Robbins's national AEC Daily live webinars has opened the doors to putting on Lunch and Learn presentations for their entire firm.
 – Jeff Addis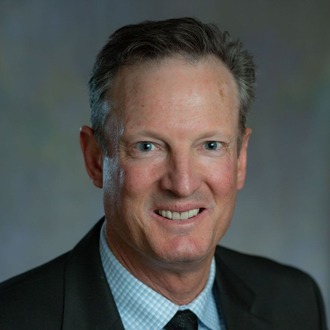 We have been scheduling AIA CES presentations as online webinars focusing on the Smoke Containment presentation for a number of individual firms and recently presented to the Denver Chapter of CSI as part of their education program for members and guests.
We have also found the Construction Connect leads to be effective in connecting with the architects and have scheduled another AIA CES presentation as a result of one of the project leads.
 – Peter Elliott