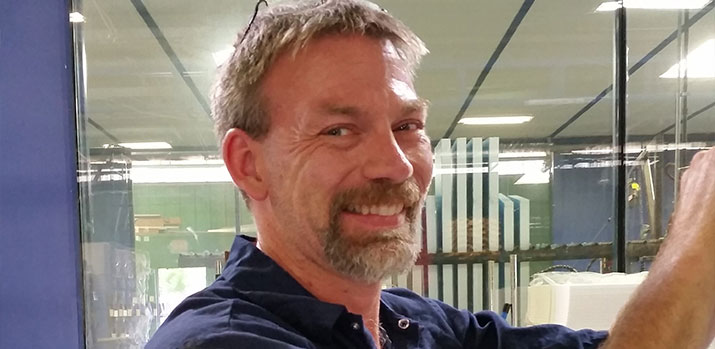 John Pierre has been in manufacturing for more than 25 years. He knows a thing or two about how to make products to exacting standards without sacrificing quality and efficiency on the line.
After more than seven years supervising final assembly at Total Door, John is taking his expertise to the classroom, training distributors and installers on how to properly install Total Door systems. John spent time in the field to better understand what installers encounter on project sites.
"The on-the-ground experience has been invaluable to me," he said. "You really get a sense of how Total Door Systems fit into an overall design vision, as well as the safety and security of the structure."
Total Door Systems is the only integrated door system manufacturer that requires certification for field installers. Total Doors are delivered on-site opening ready. The systems' unparalleled security and flexible design benefits are unique in the industry, but creating the best customer experience begins with proper installation.
"The training is one part of a complete support team that we have at Total Door," John said. "Our commitment to all of our sales representatives and distributor partners is that we will have their back 100 percent of the time. Our training is a key part of that support."