As we welcomed Dan Arthur to the Sales Advisory Council, we also rotated Council's constituency list. View the whole list below and see if you have a new rep!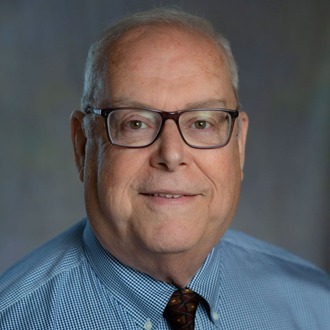 Gary Deter, Architectural Door Consultants
(714) 851 – 0303 | gary.deter@gmail.com
Constituents:
D.A. Loss Associates, Inc.
The Moyer Agency
Hardware Specialty Group
Stewart D. Walker, Inc.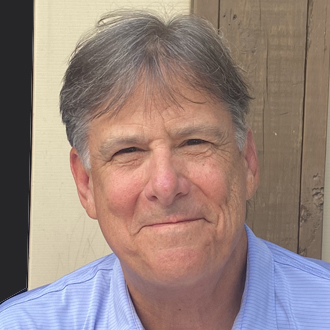 Jeff Addis, Mayo Associates
(678) 576 – 5753 | jaddis@teammayo.com
Constituents:
Connection Network Agency
The Bekon Group
Smoot & Associates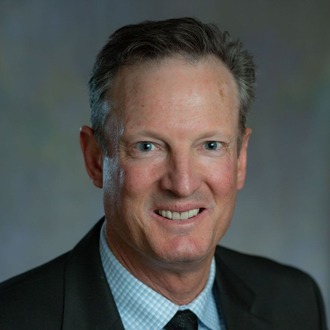 Peter Elliott, Elliott Associates
Office: (303) 429 – 0133 ext.12 | Cell: (303) 817 – 3388 | peter@easales.com
Constituents:
The Eisen Group
Architectural Sales & Associates
Southwest Architectural Sales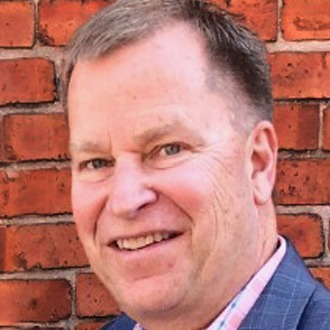 Dan Arthur, PJ Polke Company
(973) 464 – 1540 | darthur@pjpolke.com
Constituents:
P.B. Walker & Associates
Architectural Marketing Associates, Inc.
Oberting & Associates